OWA For Smartphone User Manual
www.leederbyshire.com
Viewing your Contacts
To open your Contacts folder, select the fifth icon button from the left in the top menu. You will see your Exchange/Outlook Contacts (figure 14). There are arrow icon buttons to move backwards and forwards through the listing, and an icon button to add a new Contact.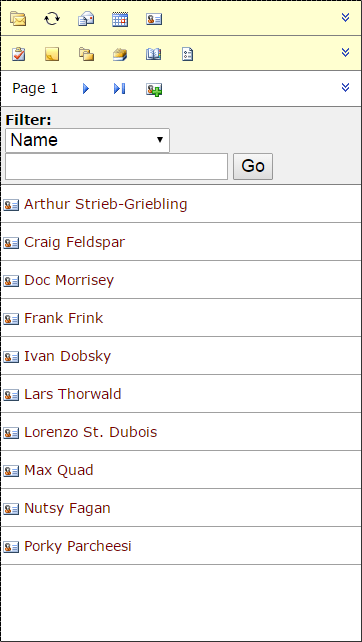 Fig. 14 - The OWA For Smartphone Contacts screen in the Nokia C7.
Again, the context menu shows a different set of items (figure 15), and from here, you can move to another page of the Contacts list, create a new Contact, show a list of subfolders within the current folder, create a new Contacts subfolder and access any deleted and recoverable items.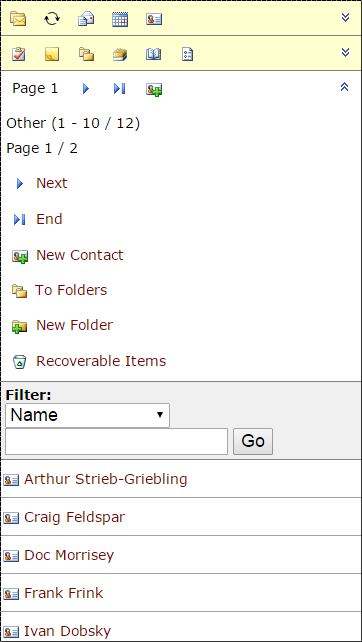 Fig. 15 - The OWA For Smartphone expanded Contacts context menu.