OWA For Smartphone User Manual
www.leederbyshire.com
Viewing Your Calendar
To open your Calendar, select the fourth icon button from the left in the top menu. You will see your Exchange/Outlook Calendar (figure 10). There are arrow icon buttons to move backwards and forwards through the listing, and an icon button to add a new Appointment.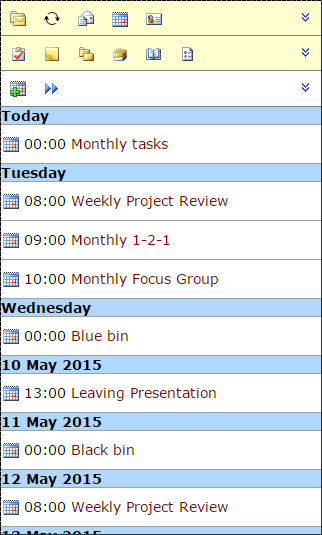 Fig. 10 - The OWA For Smartphone Calendar screen in the Google Nexus S.
As usual, the context menu shows a different set of items (figure 11), and from here, you can select a different start date for the view, show a list of subfolders within the current folder, create a new folder, and access any deleted and recoverable items.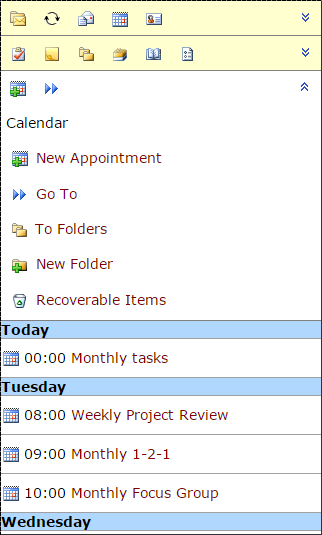 Fig. 11 - The OWA For Smartphone expanded Calendar context menu.